Lab
The laboratory is equipped with the latest technological instruments, which ensure an accurate and constant quality control on incoming raw materials and the certification of finished products. This means that Poliservice PG is able to manage and satisfy any type of customer request in the shortest possible time.
Laboratory instruments:
Dynamometer for traction / flexural / compression tests
UL94 flammability test
Melt flow index
Various analytical balances, including specific weight
Moisture analyzers
Ashes
Vicat/HDT
Spectrophotometer and light cabin
Pendulum for impact determination (izod and charpy)
Optical microscope
Infrared spectrophotometer (ftir)
Differential scanning calorimetry (dsc)
Tribometer (friction and wear test)
C.T.I. device for determining creeping resistance
Glow wire tester
Instrument for electrical resistance (surface and volume)
Viscometer
GC, XRF, DMA, TGA, multi-axial impact instrumented through partner suppliers and / or external laboratories.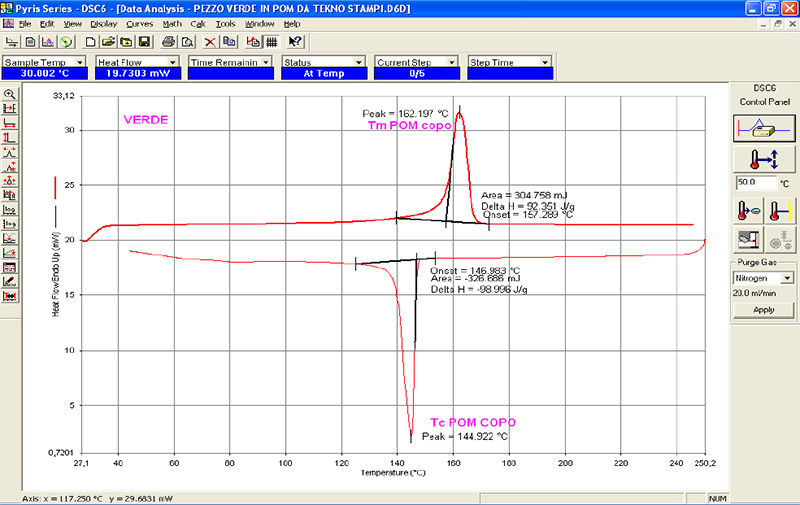 Controllo qualitativo sistematico che assicura una continua costanza qualitativa sulle materie prime in entrata e sui prodotti finiti in uscita.